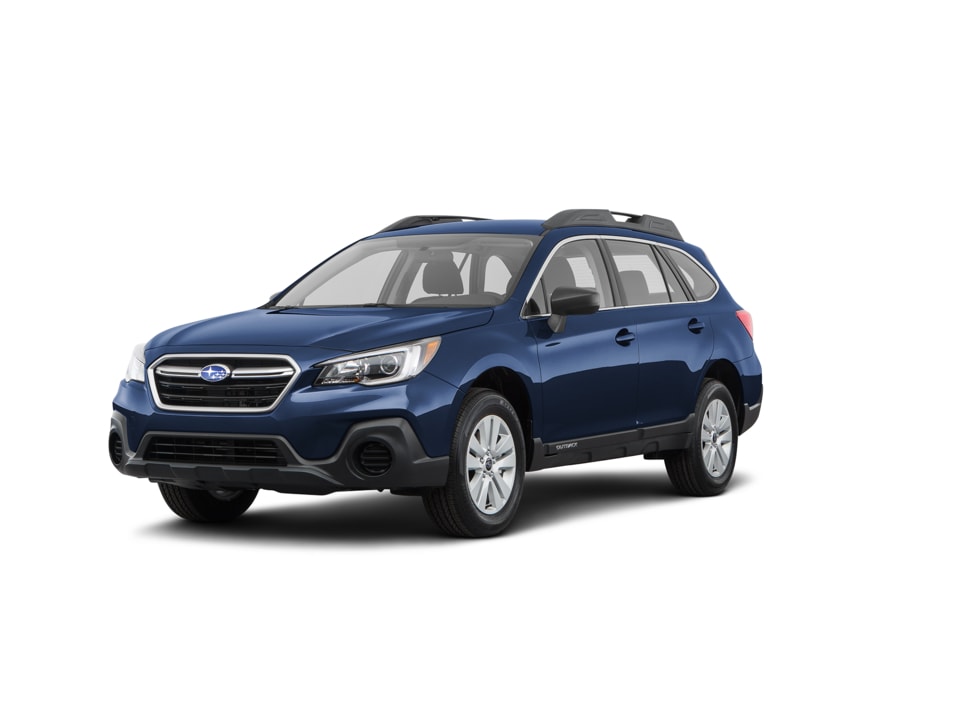 You may think that, in order to get a versatile and convenient crossover that can haul gear, friends, pets, and more, you need to compromise on good fuel economy and the ability to drive as efficiently as possible.
Good news: thanks to Subaru, you're wrong.
32 Highway MPG
The well-equipped, all-wheel-drive, and steady-as-they-come 2019 Subaru Outback wagon gets incredible gas mileage for its size: up to 25 miles per gallon just cruising around town, and up to 32 miles per gallon when you're driving at a steady pace on the highway.
And that's with standard Symmetrical All-Wheel Drive on every single model.
If you're light-footed, slow off the line, and you have the ideal commute road, you could see numbers even higher than those.
And, of course, if you've got a lead foot and drive it like you stole it, you probably won't see gas mileage numbers up at the 25/32 range--but that's all the more reason to stick to speed limits and drive like a good neighbor!
Want to continue to be impressed?
Even the powerful, six-cylinder, 256-horsepower 2019 Outback 3.6R Limited and Touring still see up to 20 mpg in the city and 27 mpg on the highway.
Combine fantastic efficiency and legendary all-wheel-drive capability with swanky interior options, premium materials, and tons of standard tech and connectivity features--and you can see why the new 2019 Subaru Outback is a favorite here at Subaru of Rochester.
Fuel-Efficient Crossovers in Rochester
If you're looking for a different fuel-efficient AWD SUV, consider the 2019 Crosstrek (sees up to 33 mpg highway) or the upcoming 2019 Forester (will also see up to 33 mpg highway).
If you're not sure which one is right for you, come on over to our Rochester Subaru dealership to get to know them all.