For may drivers in the Owatonna and Red Wing areas, mid-sized is the right size, especially when it comes to sedans. That's even more the case when the mid-sized car you're considering is the 2020 Subaru Legacy.
With seating for five and a robust series of available features, the 2020 Legacy can offer you the comfortable and capable driving experience you need for every situation. That's especially the case after this year's latest round of updates.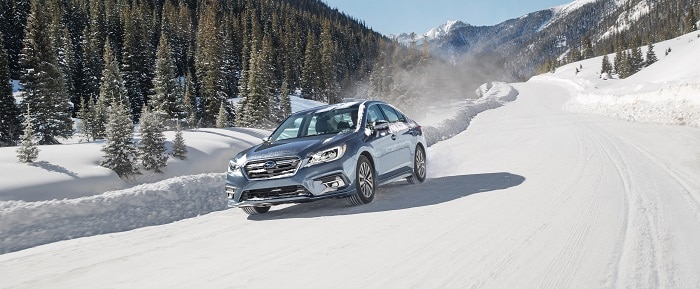 Standard All-Wheel Drive is Just the Beginning
If there's one defining perk that helps Subaru stand out from the rest of the pack, it comes down to four words: standard all-wheel-drive.
The 2020 Subaru Legacy comes offers it, and a lot more along with it. Its performance package includes a 182 horsepower 2.5-liter flat-4. There's also a 2.4-liter turbocharged flat-4 available capable of 260 horsepower and 277 pounds-feet of torque. If you want a mid-sized car that can handle rain, sun, winter, and more, the Legacy is it.
And that's just the beginning. The 2020 model also offers a revised design and suspension that adds up to a better standard of handling and performance. Its latest design also earned "markedly improved" crash protection in comparison to its previous-year predecessors.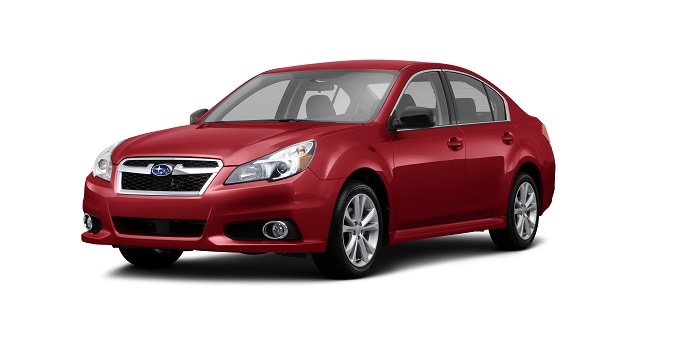 Come Learn More About the 2020 Legacy Today
Would you like to know more the new Subaru Legacy? Get in touch with our sales team and let us know. We'd love the opportunity to show you everything the newest model, and the rest of our new inventory, has to offer.