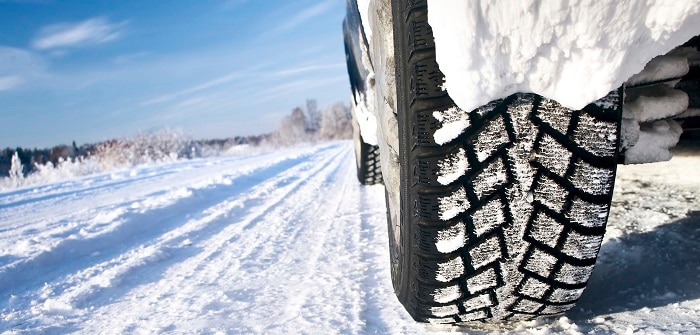 ​
Winter is no joke, especially for drivers living in Minnesota areas like Owatonna and Red Wing. When winter hits, you need the peace of mind that comes from knowing your vehicle can handle the road. At Subaru of Rochester, we can help.
How exactly? We can put you behind the wheel of a new Subaru, for one. The options in our new Subaru lineup are beloved by drivers all over Minnesota for their all-weather and all-terrain versatility. If you're hunting for a winter-capable car, you'll find it at our dealership.
If you're a Mankato or Albert Lea driver who's happy with their current car, however, you'll our dealership ready to help with the other big winter essential: tires.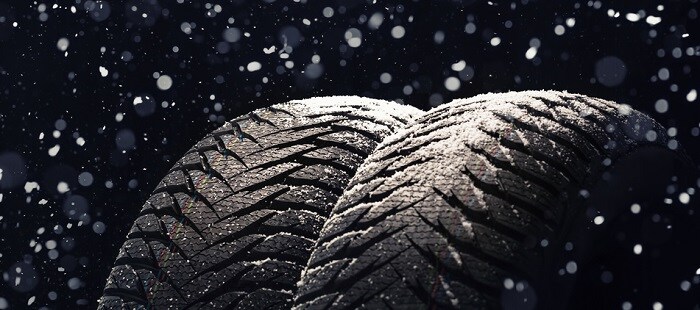 ​
Not only can our service center offer you tire change service, our dealership also has access to a stock of winter tires that can provide the traction and performance you need to stay safe on the roads. It doesn't matter what kind of vehicle you're driving or interested in, our dealership can provide the tires and service you need to make sure it's ready for the cold months ahead.
If you're interested in scheduling service or learning more, get in touch with the team at Subaru of Rochester. Our location in Rochester, MN can help you secure the winter service your vehicle requires. We're likewise equipped to handle all the rest of your vehicle needs, no matter what they might be. Don't hesitate to reach out today and make your appointment. We can tell you more about our current service and parts promotions.