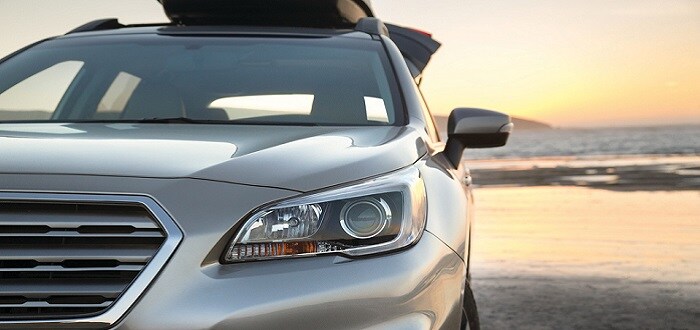 The past few months have tested Americans in ways that few other times in our history have. These trials have left many Americans in need, especially at the dinner table.
In an effort to help, Subaru has been working with the Feeding America initiative. By mobilizing its dealership affiliates and working with food charities around America, Subaru has helped provide the resources for more than 50 million meals.
Subaru of Rochester has been proud to be a part of these efforts. Working with the rest of our Subaru retail cousins in Southern Minnesota and Western Wisconsin, our dealership has helped donate more than 113,000 meals to the Channel One Regional Food Bank.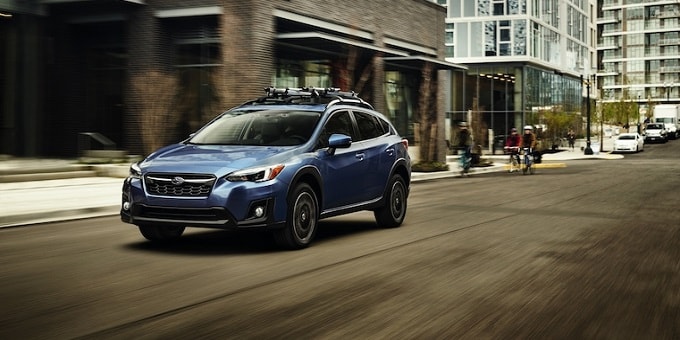 A certified member of the Feeding American network, the Channel One Regional Food Bank provides healthy meals for families and individuals in 14 different counties. In operation since the 1980s, Channel One has been at the center of regional efforts to keep hungry Americans fed throughout the COVID-19 crisis.
If you'd like to know more about the Channel One Regional Food Bank, more information can be found here. They're always accepting donations, and we'd encourage our customers in Owatonna and Red Wing to help out any way they can.
You can also contact Subaru of Rochester. Serving drivers in Mankato, Albert Lea, and more, our dealership would be happy to field your questions. We likewise serve as a source of Subaru cars service and more for customers all over the state of Minnesota and more.
For all your driving needs and more, don't hesitate to give us a call. We're always happy to hear from our customers.