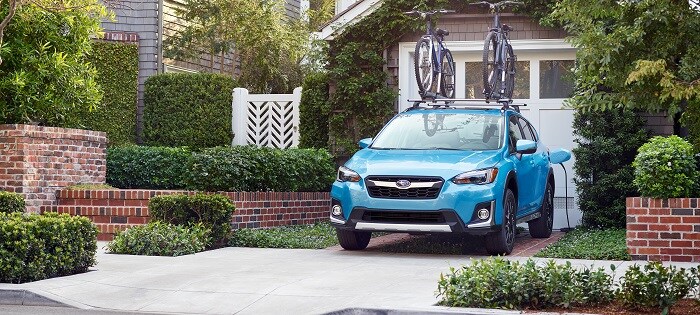 Subaru, through years of hard work and great cars, has established itself as one of the most coveted and valuable brands in the Albert Lea area. Toyota shares a lot of those same distinctions.
One other thing that Toyota shares with Subaru? An owning stake.
For some time now, the Toyota Motor Group has owned around 16.83 percent of the Subaru Corporation. According to recent filings, that shareholder stake has now climbed up to a full 20 percent. This doesn't just mean that Toyota will be getting more of Subaru's profits. It also means that the ties and relationship between Subaru and Toyota are now closer than ever.
This is something that could help Subaru achieve several of its most prominent present goals. Most notably, market experts expect that Subaru will leverage its relationship with Toyota to gain access to Toyota's stores of hybrid and electric technology. This could be a big help to Subaru, which wants 40 percent of all its sales to come from electric and hybrid vehicles by the year 2030.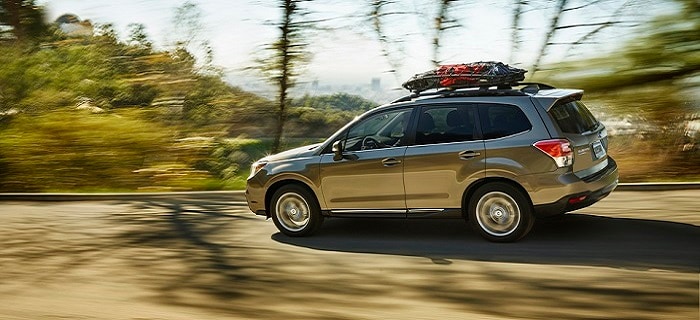 Perhaps best of all, this tightening of ties could help Subaru expand its current hybrid lineup to include popular SUVs like the Subaru Forester, Subaru Outback, and Subaru Ascent. These models currently don't offer any hybrid powertrain options.
Would you like to know more? Contact the Subaru experts at Subaru of Rochester. We'd be happy to answer any questions you have about Subaru, its growing relationship with the Toyota Motor Group, and more.
The "more" includes additional information about our new Subaru inventory. Our Rochester, MN dealership works with drivers all over the areas of Owatonna, Red Wing, and Mankato. We'd be happy to schedule a time for you to come in and visit us.