If there's one thing that's clear about the world right now, it's people need flexibility. Flexibility with their jobs. Flexibility with their families. Flexibility with their budgets. The team at Subaru of Rochester can, in the least, help you with that last part.
In addition to robust online tools for at-home shopping, our Rochester, MN dealership is currently offering special finance deals that can help you save on your next vehicle.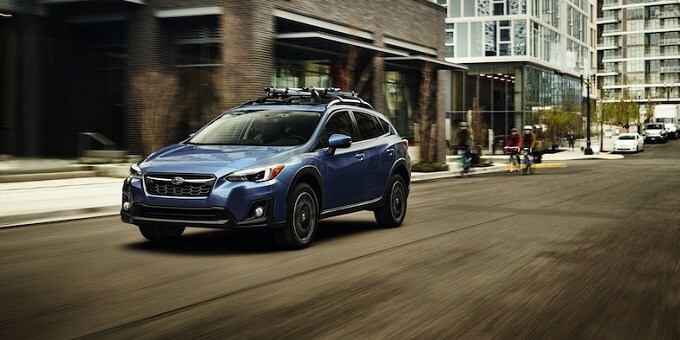 Enjoy Low APR and Deferred Payments When You Purchase a Used or CPO Subaru Model
When you explore our online inventory, you'll find a range of used and certified pre-owned Subarus waiting for you. These Subaru models might not be new, but they're still packed with value. And they offer plenty of variety too.
We can offer you used options for top models like the Subaru Impreza, Subaru Forester, Subaru Outback, and more.
Better yet? When you buy one of these used models, you'll find yourself in a position to take advantage of special offers available at our finance center right now. These include the opportunity to enjoy APR rates as low as .99 percent. If you're worried about making payments, we can also offer up to 90 days of deferred payments.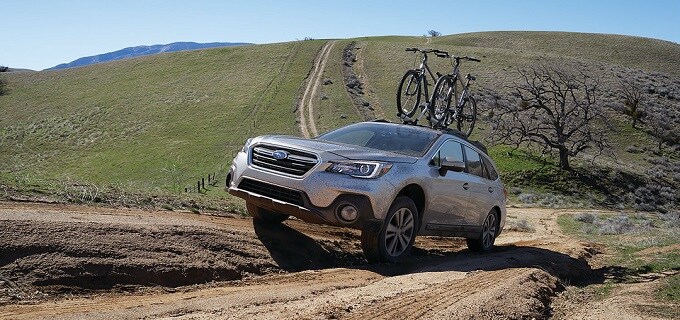 Contact the Sales Team at Subaru of Rochester Today to Learn More
Are you interested in the special benefits currently available at our Rochester, MN dealership? Get in touch with our sales team today with your question. We're always happy for the chance to speak with our customers in Mankato and Albert Lea. We'd be happy to provide the answers you're looking for and to connect you to a vehicle that meets your needs.
For all your vehicle needs and more, Subaru of Rochester is here to help.