Let us Find You a Vehicle

by     

Subaru of Rochester is committed to serving 
every single customer that walks through our doors.    
If you need a safe, reliable vehicle, 
we can always help you out. 
      1.    You WILL get approved for an auto loan. 
      2.    You will get a high quality vehicle
      3.    You will have an extraordinary buying experience
      4.    You will have the chance to rebuild credit through your auto loan
Julio Molina
 has been in the car business for years and he has experienced what it is like to have a bad credit score. He has been through the stress of finding a reliable car for his family, and he has beat the system and rebuilt his credit. He will guide you through the process, set you up for success with your car loan, and offer you help and excellent service before, during, and after your purchase.
Contact Julio at Subaru of Rochester and 
get the traction to move forward.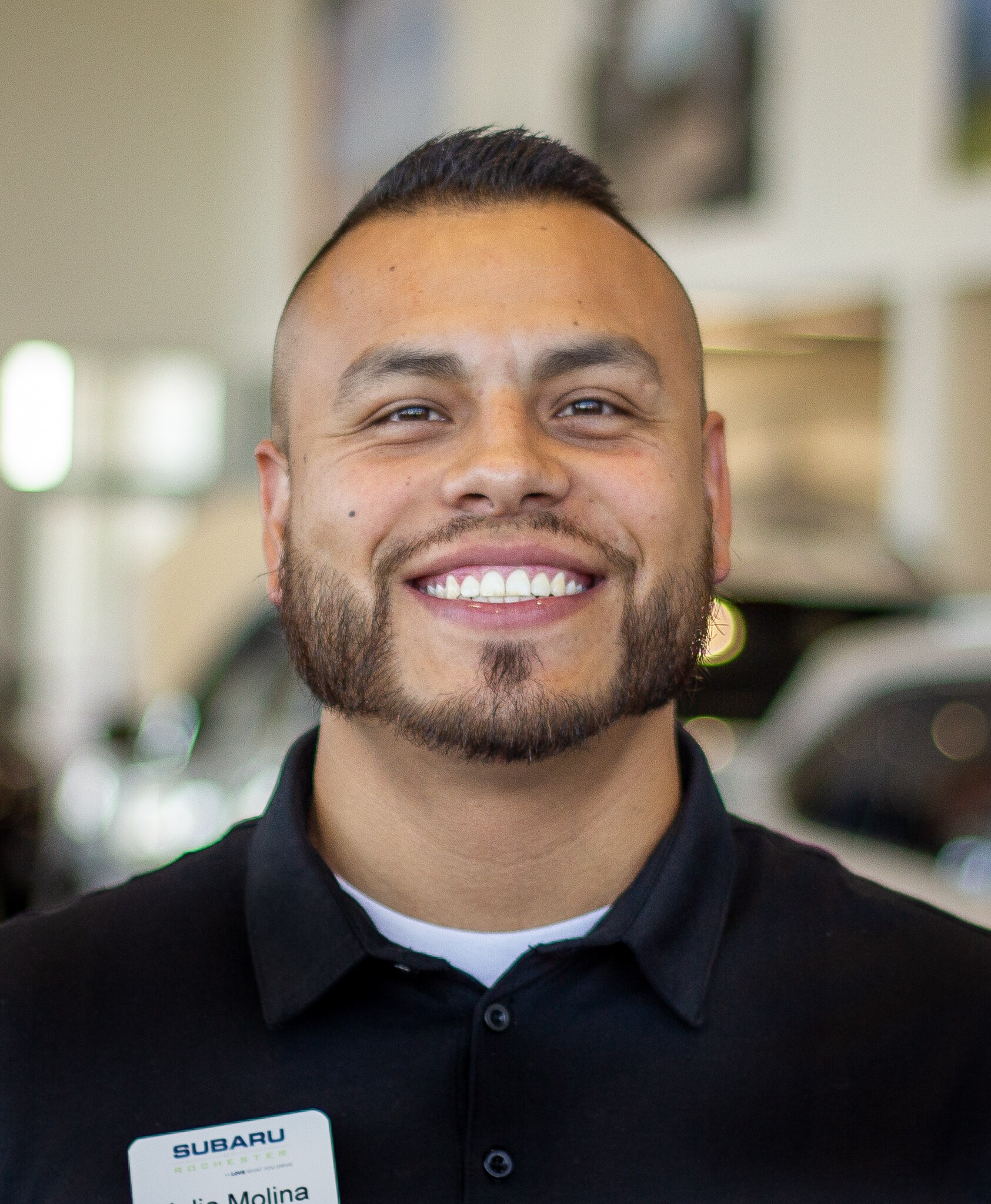 Julio Molina
Credit Traction Consultant