If you need a safe, reliable vehicle, we can help you 
GUARANTEED.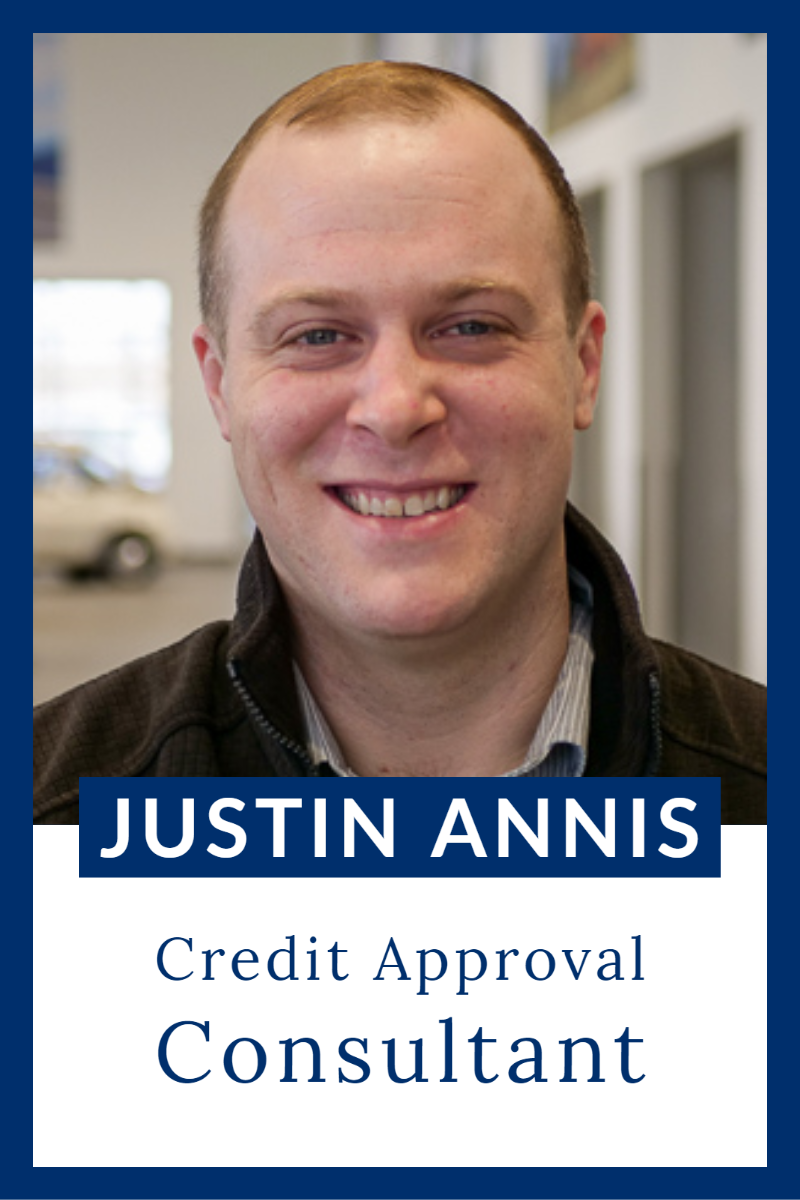 Send me an email:
jannis@penzauto.com
Make an Inquiry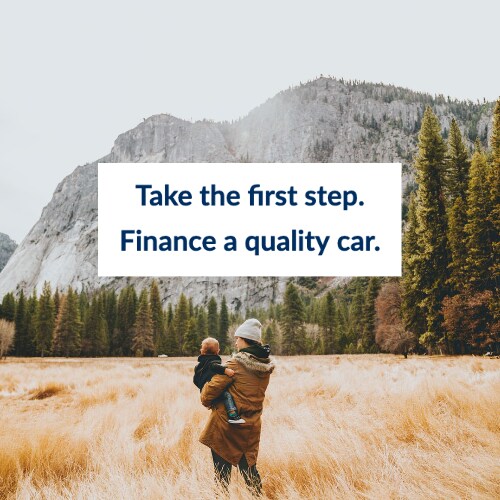 The Story
At Subaru of Rochester, we have always been committed to serving every customer that walks through our doors. But, over time, we realized there were a few customers that we wanted to help, but couldn't. It turns out there are a lot of people who have bad credit but still need a safe, reliable vehicle. 
Customers with low or no credit have limited options to purchase a vehicle. They typically can only purchase a vehicle from a "Buy Here, Pay Here" store, and this poses several problems. These stores don't have high quality vehicles, they don't treat people well, and they usually have a negative long-term effect on their customers' financial picture. Many of the vehicles sold at these "Buy Here, Pay Here" dealerships end up back at the dealerships because of breakdowns or repossessions. 
That was not acceptable to us. We would not allow so large a group of people be under served. So, we set out to find a way to offer our professional experience, quality vehicles, and high standard of customer care to those who have less-than-perfect credit, while empowering customers to rebuild their credit and start to regain control of their finances.
By partnering with Credit Acceptance, a nationally acclaimed auto financing program, we are able to offer financing options for our vehicles to anyone, regardless of their credit. We can offer vehicle options from our normal retail inventory, we treat you with respect, and we set you up for success so you have the chance to rebuild your credit and purchase a vehicle from us again in a few years.
Financing a vehicle through this program will set you up for success. Here's why. We do everything in our power to make sure that the vehicle you purchase will be safe, reliable, and useful to you for years to come. Trustworthy vehicles mean a decreased risk of breakdown, fewer repairs costs, and better resale value. It means less uncertainty, so you aren't hit with surprise bills.
You will be confident that you made a wise, safe decision and you will be comfortable and happy in a quality vehicle that will help you get more out of life.
Contact us for more information, or start your secure credit application today.
guaranteed credit approval
inspected, reconditioned vehicles from our lot
lifetime powertrain warranties on most vehicles
professional consultation and guidance
opportunity to rebuild your credit

HOW TO GET INTO A SAFE, RELIABLE VEHICLE
Contact us and explain your situation
Fill out the credit application
Test drive recommended vehicles
Sign paperwork
Make your payments in full and on time

Driver's license
Proof of insurance
Bank statement
Recent pay stubs