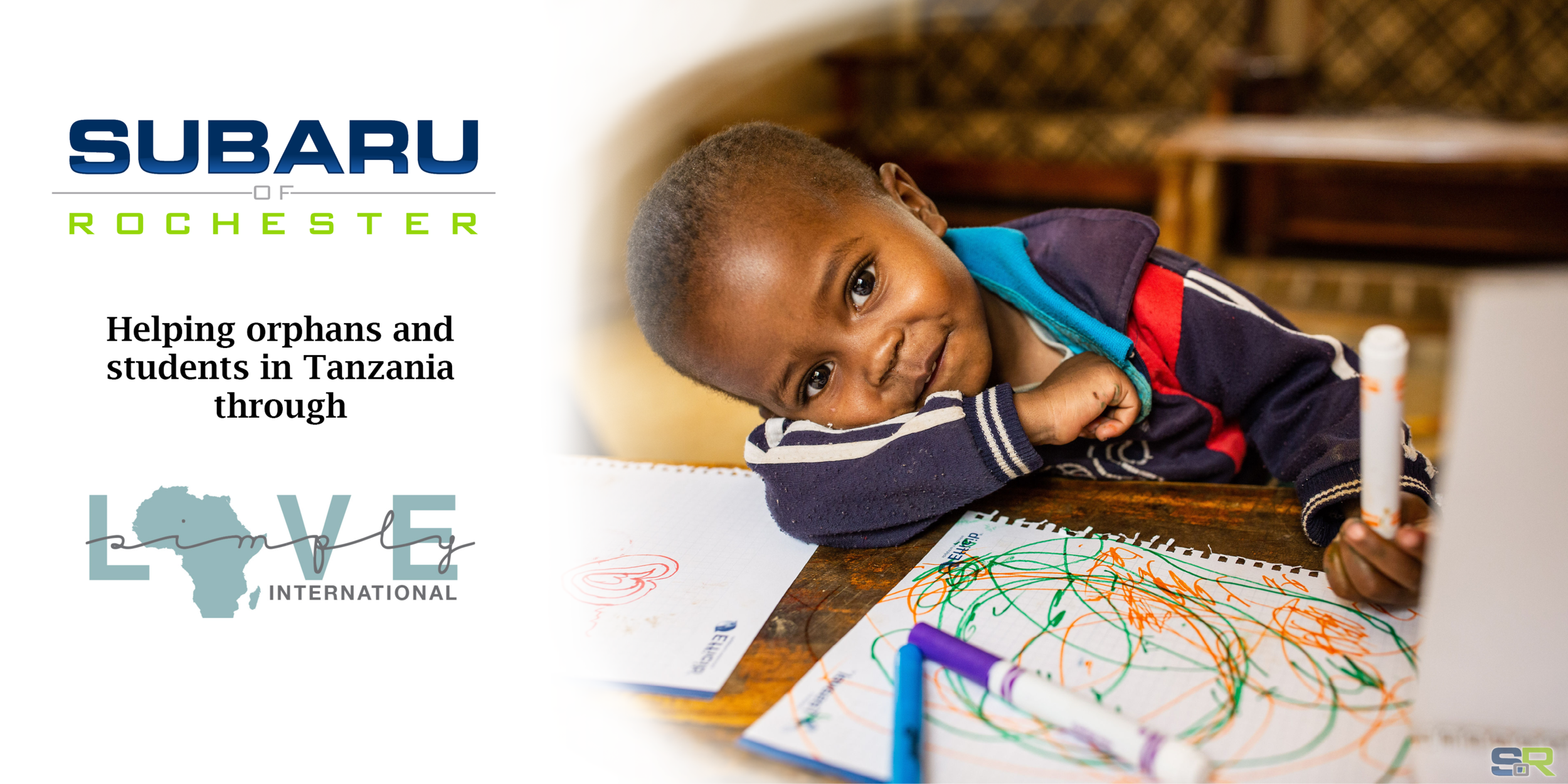 We love to help our community, and this August we are taking on a new challenge.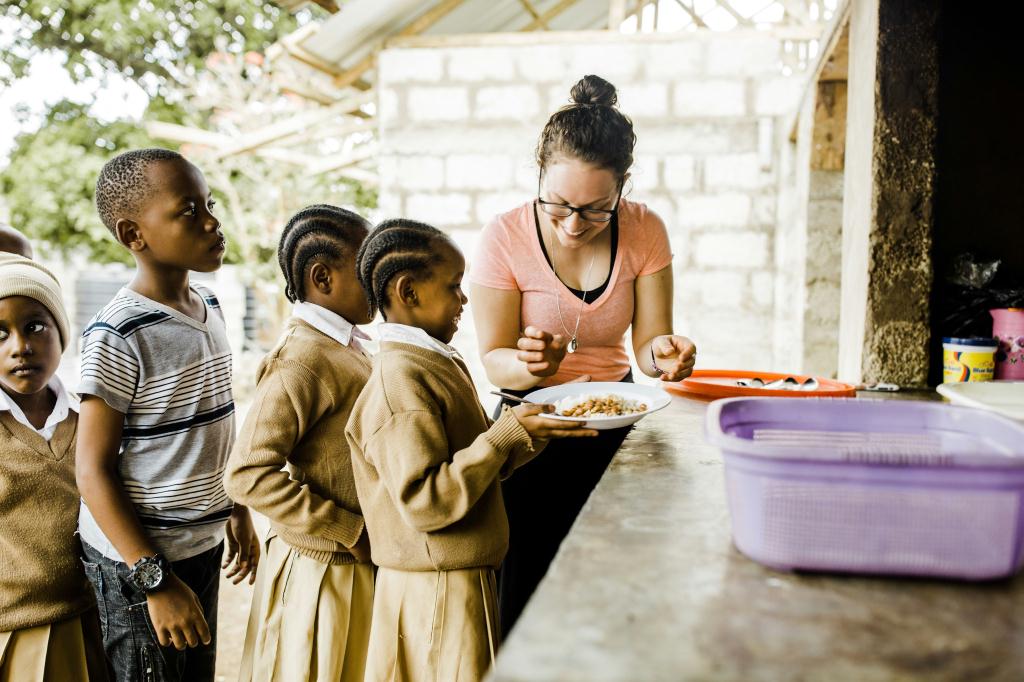 There are big problems that we can help with if we only expand our sphere of influence... expand it 
by 8,527 miles! 
The Global Orphanage in Tanzania helps 20 children with basic needs and a good education. They need funds to get more children to school and to ensure the longevity and effectiveness of their programs.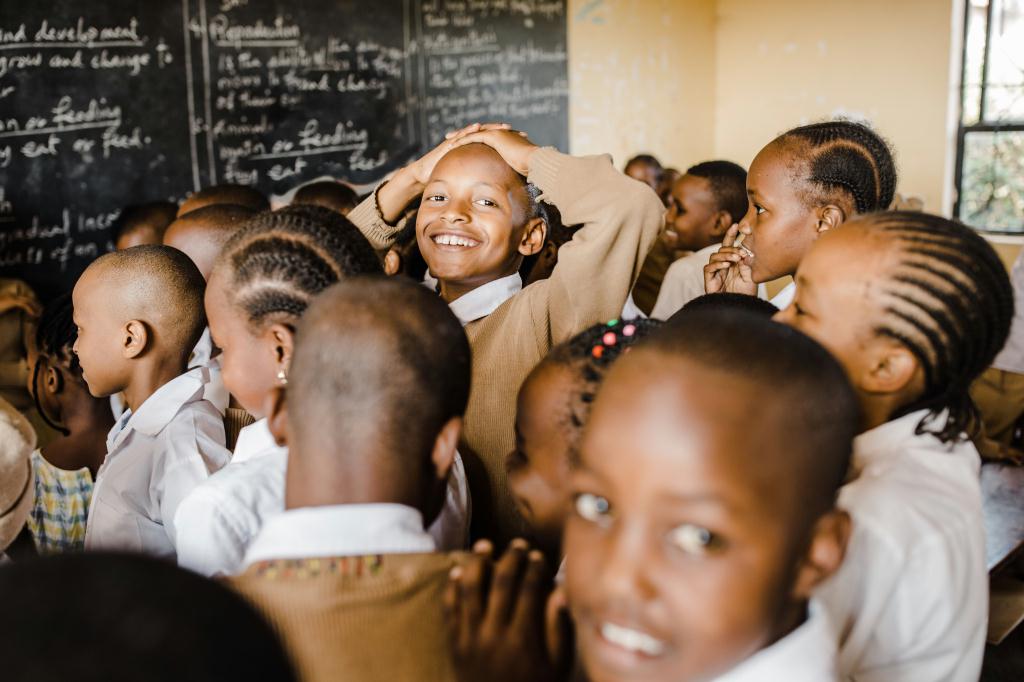 We are donating $50
for every vehicle sold this month. Those funds will be directed toward tuition costs for the children.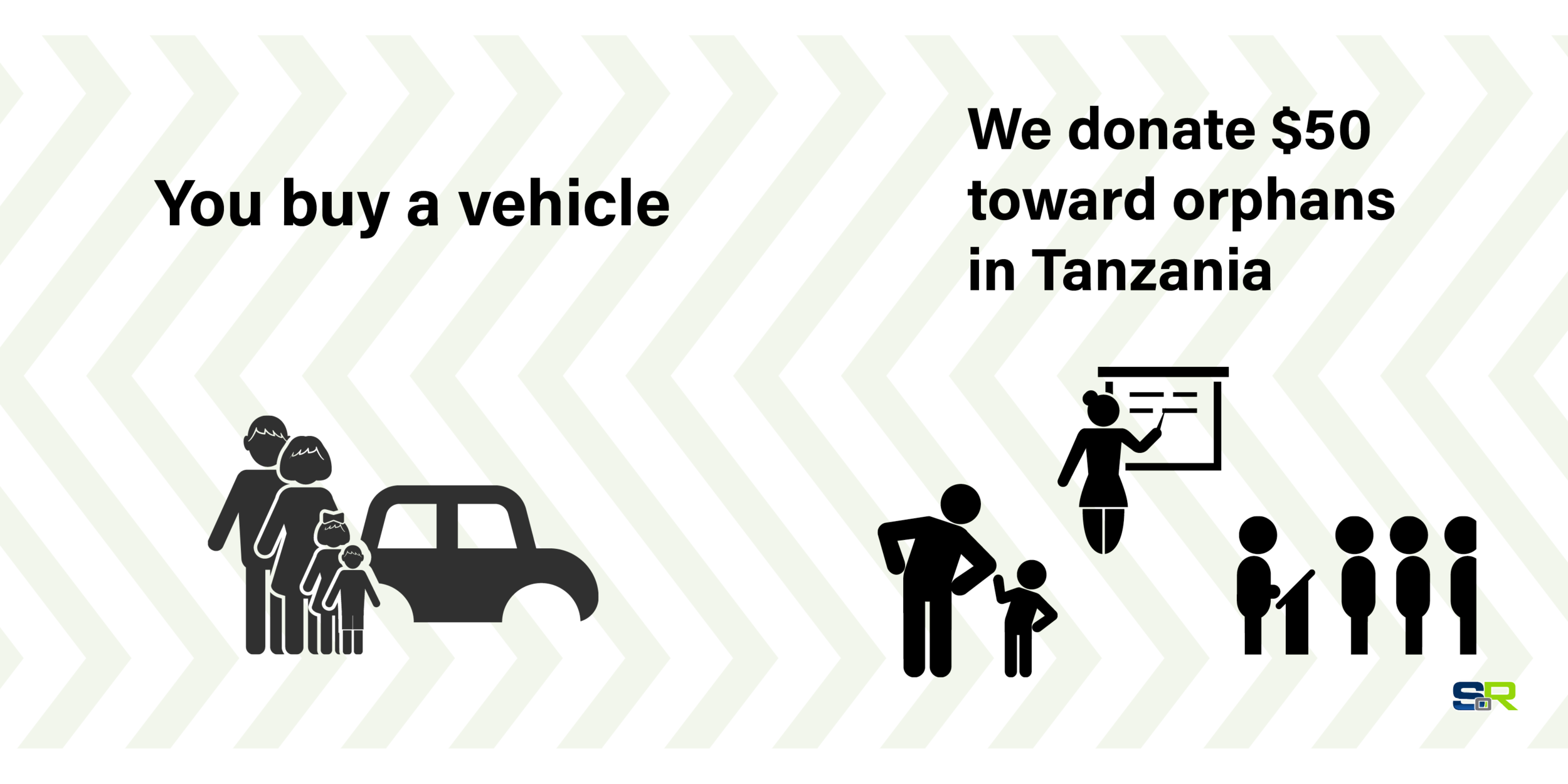 If you are part of the Subaru community in Rochester, then keep doing what you're doing. We'll take care of you, and then with your help, we'll take care of others too.
Erin Rae, the founder of SLI is also an excellent photographer. These are a few photos she personally took while visiting the children in Tanzania.