Subaru Accessories | Rochester, MN
Subaru of Rochester

Genuine OEM Accessories
Discover smart solutions, thoughtful design, and long-lasting performance with genuine Subaru accessories. Outfit your Subaru SUV, sedan, or wagon with equipment that was made specifically for your vehicle. Do you have a brand new Outback and want to stay connected? Equip it with a wireless charger that was created to seamlessly integrate with your Subaru vehicle's energy ecosystem. How about a 2017 Impreza? Take your bike or kayak on that upcoming camping trip with the ideal top carrier that's a perfect fit.
Search the Subaru accessories database to locate the audio/media, lifestyle, pet-friendly, or comfort- or style-enhancing item you want to elevate your ride.
Search Accessories
Accessory Testing & Quality Control
All genuine Subaru accessories undergo extensive testing by a team of Subaru accessories engineers to ensure their quality, durability, and performance. The team considers not only design and functionality, but also fit, safety, compliance, and security, too.
What does the rigorous procedure look like?
Environmental and strength testing
Vibration and chemical resistance assessments
Certified lab trials
Computer simulations
To help further ensure the most accurate and relevant results, tests are conducted in real-world environments.
Subaru of Rochester

Genuine vs. Aftermarket Subaru Accessories

Original computer-aided design (CAD) data from each and every Subaru model is used in the crafting of a Subaru accessory to ensure an exact fit. This is not the case with aftermarket options. With a genuine Subaru accessory, you can experience a better fit, better performance, and faster installation because of the access to this data.

When it comes to components like audio or media systems, genuine Subaru accessories are considered during the vehicle manufacturing process so that they can be fully integrated into your Subaru vehicle's sub systems.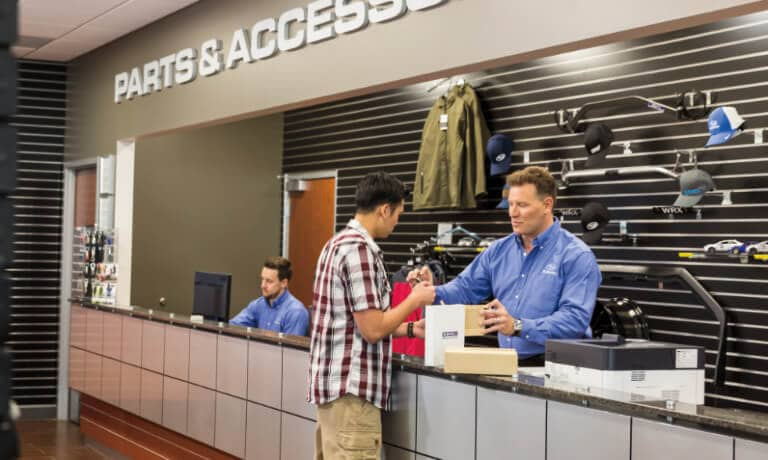 Subaru of Rochester

Accessories for Your Next Adventure

Will you be bringing the family pet along with you on your next great adventure? Do you need a travel compartment or dog guard to protect the area where he or she will sleep? You're sure to love our Subaru pet-friendly accessories. How about protective gear inside your Subaru? Are you in need of all-weather floor mats or floor liners, cargo nets, trunk trays, or a luggage compartment cover?

If you live in or travel to areas with challenging weather conditions, you may want to equip your vehicle with splash guards, side window deflectors, or rain guards. Or maybe you need an extra remote engine starter. At Subaru of Rochester, we can help you equip your vehicle the way you want it, which includes professional installation.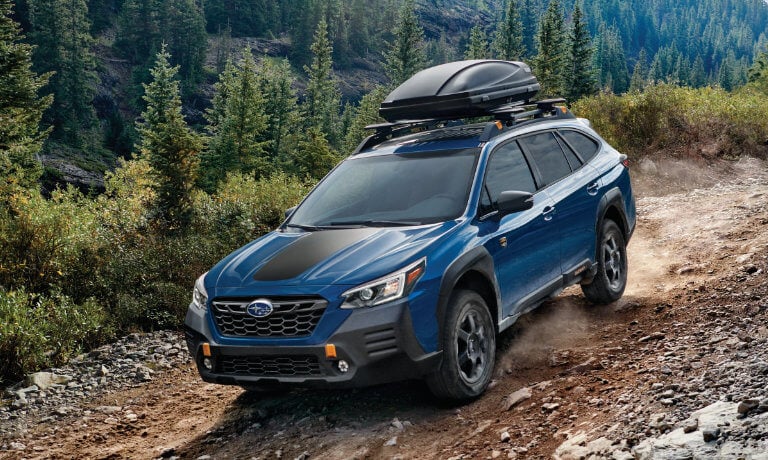 Subaru of Rochester

Subaru Certified Installation

For even greater peace of mind, the experienced technicians at Subaru of Rochester are ready to professionally install your Subaru accessory for easy integration and a right fit. Our team undergoes comprehensive training and will care for your Subaru in the same manner as Subaru does when manufacturing its vehicles. Search for genuine Subaru accessories for your Subaru vehicle and contact us at (888) 541-4718 if you have any questions.